Sorry, your browser is out of date.
Please update or launch a newer browser in order to view the site.
Upgrade Browser
Skip to main content
Return to Navigation
Road Warrior 2020 - Contest Winners

Grand Prize: Lenwood "Eric" Britton
Eric is a veteran who spent 15 years in the army. He left the 82nd airborne division to continue serving our world as a truck driver and, later, became a safety driver trainer. Driving and delivering, all while being safe, is truly his pride and joy. He truly deserves to win because he is so committed to helping others.
Second Place: Zdenko Zalac
Zdenko has been a professional driver for over 20 years and has over three million accident free miles, while traveling 49 states. He has been known to buy meals, donate showers, and even help if they have a breakdown that he can repair. This guy is one in a million and deserves to be recognized.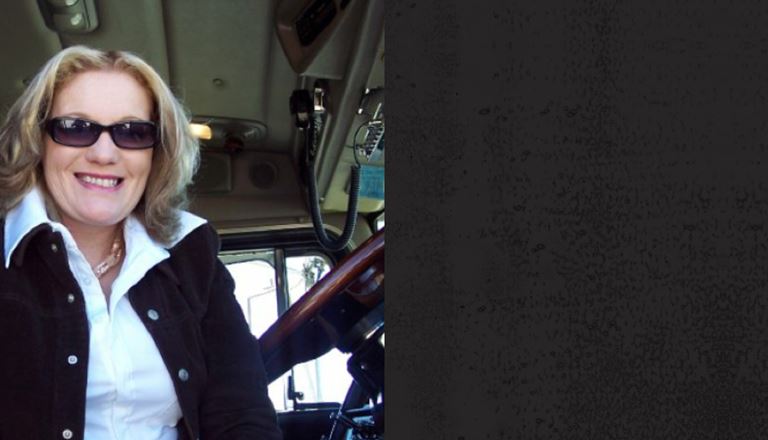 Third Place: Mona Beedle
Mona is so compassionate for those in the trucking industry. She has been a driver for 34 years. She goes above and beyond to make everyone around her smile. She is a member of Women and Trucking and works beside Ellen Voie at the Salute to Women Behind the Wheel event in Louisville, Kentucky. There is nothing that she would not do for others.
Disclaimers & Rules
For detailed information on contest rules and answers to frequently asked questions, please reference the following resources:

top
Sign up and gain access to all Pilot and Flying J fuel prices