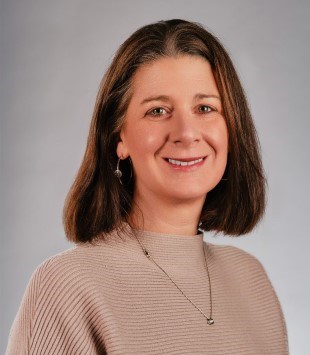 Kristin Seabrook
Senior Vice President, Chief Legal Counsel
Kristin Seabrook serves Pilot Flying J as Senior Vice President, Chief Legal Counsel and oversees the legal department.
She is responsible for day-to-day legal operations, regulatory compliance, contract review, litigation management and mergers and acquisitions. In addition, Kristin collaborates with operations, finance and human resources to help enhance the company's culture, values and communication to more than 28,000 team members.
Kristin joined the company in 2007 as an associate general counsel. She was promoted to general counsel in March 2008, director of legal in 2009 and vice president, chief legal officer in 2013. Prior to joining Pilot Flying J, she worked for five years in Las Vegas, Nevada, as a deputy district attorney and two years for Butler, Vines & Babb as an associate lawyer working on insurance defense matters and business.
Kristin graduated with bachelor's degrees in business/economics and political science from Virginia Tech. She also earned her Juris Doctorate and MBA from the University of Richmond.