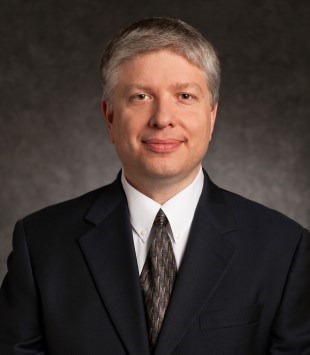 Joe Lillo
Executive Vice President, Chief Financial Officer
Joe Lillo serves as Executive Vice President, Chief Financial Officer of Pilot Company. He is responsible for leading all financial-related activities and accountability for the company including oversight to company-wide financial operations, accounting, forecasting, strategic planning, deal analysis and negotiations, procurement and aviation.
Most recently, Lillo was the vice president and chief financial officer at Northern Natural Gas and Kern River Gas Transmission in Omaha, Nebraska. Lillo began his employment with the Berkshire Hathaway organization in 1996 as part of the Berkshire Hathaway Energy family of businesses and has served in a variety of roles with the organization over his 26-year career. Prior to joining Berkshire Hathaway, he was with Coopers and Lybrand, a public accounting firm.
Lillo earned both a bachelor's and master's degree in accounting from Pace University in New York in 1991. He is a certified public accountant and a member of the American Institute of Certified Public Accountants and the Nebraska Society of Certified Public Accountants.