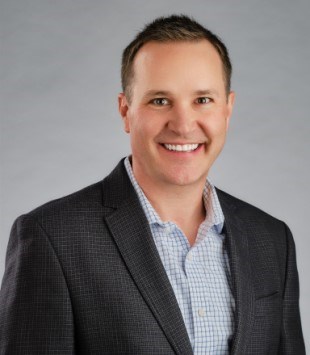 Brad Anderson
Executive Vice President, Chief Operating Officer
Brad Anderson serves as executive vice president, chief operating officer of Pilot Company.
Brad joined Pilot Company in 2019. He oversees more than 670 owned and operated travel centers, 790 owned and operated restaurants across 14 brands and 670 proprietary fresh delis. His team of over 26,000 provide best-in-class experiences to over one million guests each day. He was promoted to his current position in July 2023.
Prior to joining Pilot Company, Brad spent nearly two decades with Brunswick Corporation where he served has president and general manager for Sea Ray Boats. He also held multiple leadership roles in general management, finance, sales, marketing, manufacturing and mergers and acquisitions.
Brad earned bachelor's degrees in both Finance and Marketing from the University of Wisconsin and his master's degree from the Kellogg School of Management at Northwestern University.