Sorry, your browser is out of date.
Please update or launch a newer browser in order to view the site.
Upgrade Browser
Skip to main content
Return to Navigation
Staying Healthy on the Road

We Want to Help You Stay Healthy, No Matter Where You Are
Most of us know that exercise makes us feel better, but an hour a day at the gym isn't always possible given busy schedules. At Pilot Flying J, we believe in smarter exercise and healthy eating habits.
Living Well with Mindful Eating, Stimulating Stretching and Smart Muscle Movement
Our health principles are simple: "Eat. Stretch. Move." We are all busy, so making it simple is our way of keeping it on our minds more often. Eat better today than you did yesterday, or try to eat a better meal than the meal before. Keep it simple, and keep at it. Stretching tight, tired muscles and creaky joints always feels good. Add some of it throughout your day, every day to feel better. Finally, add some vigorous movement to your day. Nothing complicated. "Pick up something heavy" is the basics of exercise. Do it safely, but do it. Didn't do it yesterday? No biggie. Start again today.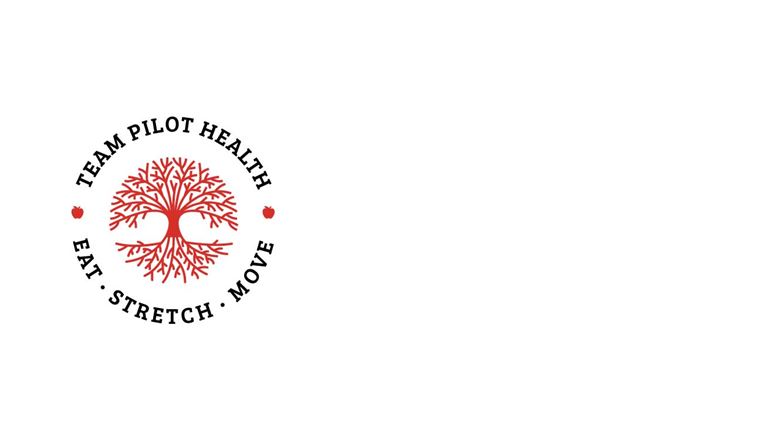 The Pilot Health Tree
The tree we use to mark our health program is a simple symbol of how we think. It has deep roots, pulling nutrition from the bottom to the top. The branches are reaching, stretching, moving higher. We want to help keep you solidly rooted but always growing.
Eat, Stretch, Move
Mind Over (Food) Matter

Your job is hard, physically and mentally. It's important that you keep yourself mentally sharp on the road. Changing your mindset about better eating is the first step. We can make smarter choices about what we eat. Better choices might reduce the tired feeling we get after some meals. Decide to fight for better health, and then find the motivation to stick to it.

Make Time for Stretching

Better flexibility may improve your performance in physical activities, at work or at play, and it could lower your risk of discomfort or injuries. When your joints move through a full range of motion, it allows your muscles to work better. Stretching also increases blood flow to the muscle. You can do a stretch almost anywhere…on the job or at home.

Muscle & Movement

Good health is about feeling better, not just looking better. A lot of people don't take the time to keep their muscles moving because they're not in a gym, or only have a few minutes. Moving your muscles can happen almost anywhere. The basic parts of what we call "functional fitness" can be found above, in our "Driver's Move Guide."

top
Sign up and gain access to all Pilot and Flying J fuel prices