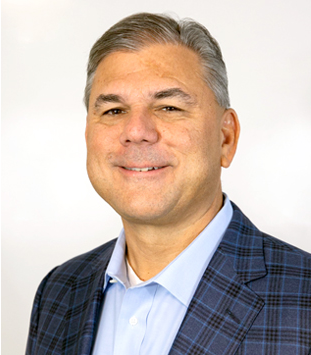 Paul Shore
Chief People Officer
Paul Shore serves Pilot Company as chief people officer.
He oversees the People initiatives to include global talent acquisition, talent development, total rewards, team member engagement and retention efforts to meet company goals and initiatives. He serves as a champion for workplace excellence.
Prior to joining the company in 2016, Paul served as the vice president of human resources for Bass Pro Shops in Springfield, Missouri, where he led the HR functions for all Bass Pro Shops businesses (retail, manufacturing and hospitality). Prior to Bass Pro Shops, he spent 28 years in retail with Saks Incorporated, the parent company of Saks Fifth Avenue, Saks Department Store Group and Saks Off Fifth, as senior vice president of human resources.
Since joining Pilot Company as the vice president of talent acquisition, Paul has played a key role working with senior leadership and hiring managers to develop and implement strategies to attract the best talent in the industry.
Paul earned a bachelor's degree in business administration in marketing, with an emphasis in sales management, from the University of Southern Mississippi.
Paul served on the Board of Goodwill Industries Mississippi, chairing the HR Committee; Big Brothers Big Sisters Mississippi, and as member of the Executive Committee; President of INROADS Mississippi; and member of the INROADS Southeast Regional Board. In addition, Paul is a graduate of Leadership Knoxville's 2018 class.