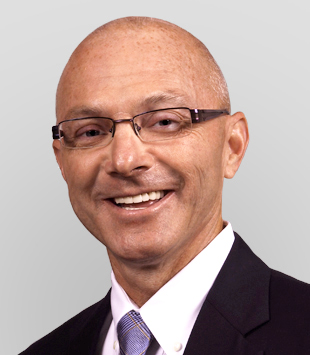 Ken Parent
President
Ken Parent serves as president of Pilot Flying J and oversees human resources, technology, finance and real estate and construction. He also leads strategic initiatives for the company.
Ken previously served as chief operating officer and managed store and restaurant operations, supply and distribution, marketing, brand, sales and transportation. He advanced the company's culture, values and communication to more than 28,000 team members.
He joined Pilot Corporation in 1996 as a region manager and was promoted to West Division director in 1998. In 2001, he was promoted to senior vice president of operations, marketing and human resources, and, in 2013, was named executive vice president. Ken was named COO in 2014. Prior to joining Pilot Flying J, he worked for 11 years in field and staff management at Mobil Oil Corporation and worked for several years with PepsiCo.
Ken graduated with a bachelor's degree in marketing from San Diego State University in 1979 and also earned an MBA in marketing from San Diego State in 1981.