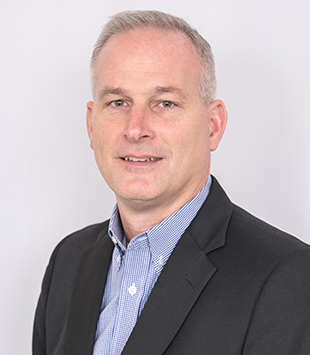 Mark F. Romano
Senior Vice President
Field Operations
Mark F. Romano serves Pilot Flying J as senior vice president of field operations and leads Zone 1 Operations, which include several divisions across the country and the convenience stores based in Knoxville, Tennessee.
Mark, who has been with the company since 2001, has been instrumental in Pilot Flying J's growth during his tenure and has overseen human resources and training, food services and facility maintenance.
Prior to joining Pilot Flying J, he was with RTM Restaurant Group from 1996 to 2001 and Mobil Oil Corporation from 1991 to 1995.
Mark earned a Bachelor of Science degree in finance and management from Millersville University in Lancaster, Pennsylvania.
He is a member of the Society for Human Resource Development and serves on the advisory board of the University of Tennessee School of Retail Sciences.