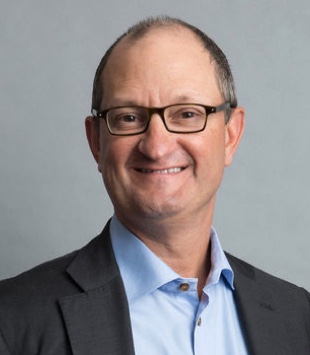 Kevin Wills
Chief Financial Officer
Kevin Wills serves Pilot Company as chief financial officer with responsibility for planning, implementing, managing and controlling all financial-related activities.
He is responsible for financial accountability in all areas of Pilot Company with oversight to company-wide financial operations, accounting, finance, forecasting, strategic planning, deal analysis, negotiations, procurement and aviation.
Kevin joined Pilot Company from Tapestry, Inc., (NYSE: TPR), New York, where he served as Chief Financial Officer, served on the executive committee and had responsibility for all financial operations. Prior to Tapestry Inc., he worked at AlixPartners, New York, as Chief Financial Officer and was responsible for global financial operations. He also worked at Saks Fifth Avenue, New York, as Executive Vice President and Chief Financial Officer.
Kevin holds a Bachelor of Science in Business Administration from Tennessee Technological University in Cookeville, Tennessee, and is a certified public accountant (CPA).